Blink 1 (Rebel Minds)
Read Free in Kindle Unlimited!
Aria Grace has always been a rebel. Well… maybe more like a silent rebel. Okay, okay, perhaps that's not really a thing. But still, she's totally a rebel in her head. Until she meets gorgeous Wisdom and lets the rebel in her out to play.
Then her world shatters, leaving Aria's mind spinning and her heart aching. Maybe it was only a dream. A beautiful, fleeting dream. So fleeting, that if she blinked, she could fool herself into thinking it never happened. That he never happened.
But Aria knows better. Wisdom was real. He had to be… right? Soon, Aria finds herself on the run, her life in danger, with no idea who she can trust. Wishing with all her heart she could just go back to dreaming.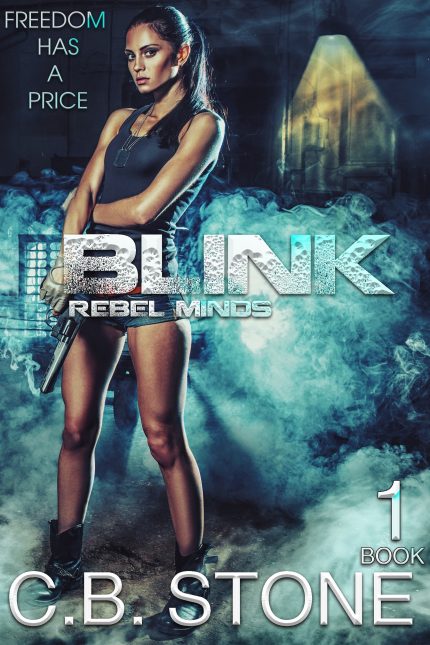 Available: NOW!
Authored by: C.B. Stone
Published by: InkedPlot Media
Buy on AmazonBuy on iTunesBuy on NookBuy on Google PlayBuy on KoboAdd to Goodreads