Blink 2 (Rebel Minds)
Aria Grace is confused, grieving, and scared. Not to mention royally ticked. Just who is this Jameson guy, and what was her sister into? And what does her sister's boyfriend Reed know? She feels like her life has blown up in her face, and even her best friend holds secrets.
When Jameson drops another bombshell on her, she's caught up in emotional turmoil just before they are thrust into an unexpected rescue mission.
Before she know it, they are fleeing for the mountains, into the mysterious territory of the Untouched. All Aria can do now is pray for God to equip her for whatever comes next.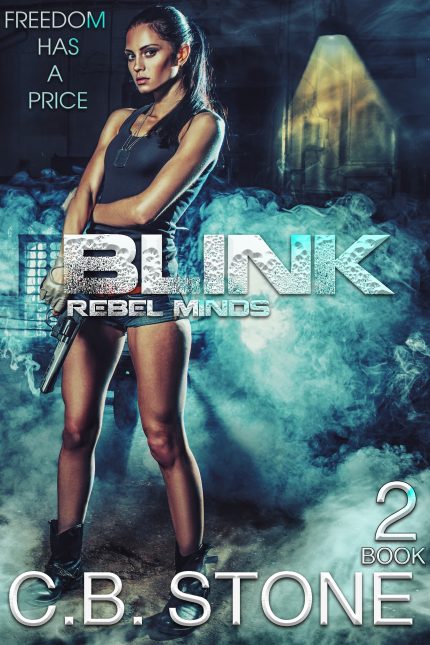 Available: NOW!
Authored by: C.B. Stone
Published by: InkedPlot Media
Buy on AmazonBuy on iTunesBuy on NookBuy on Google PlayBuy on KoboAdd to Goodreads