Blink 2 (Rebel Minds)
Freedom is never free…
Her life has blown up in her face, she has more questions than answers, and even her best friend harbors secrets.
Reeling with emotional turmoil, Aria is thrust into an unexpected rescue mission that brands her and her compadres as anti-Gov rebels.
Forced to flee for the mountains, into the mysterious territory of the Untouched, an unlikely family is forged in the midst of powerful resistance.

But will their little family be strong enough to fight back and overpower the almighty Gov?

And can they ever truly be free?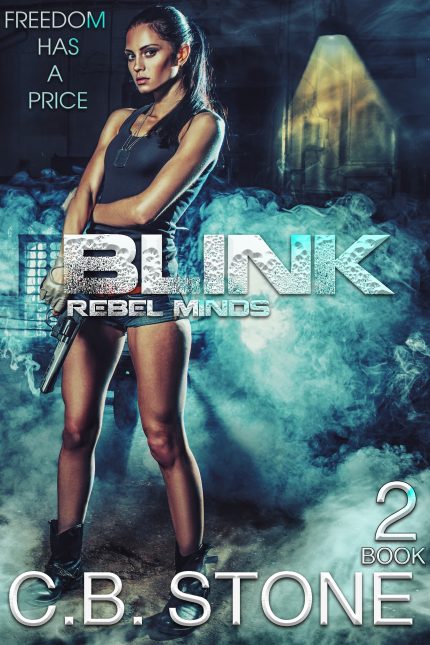 Available: NOW!
Authored by: C.B. Stone
Published by: InkedPlot Media
Buy on AmazonBuy on iTunesBuy on NookBuy on Google PlayBuy on KoboAdd to Goodreads