Blink 3 (Rebel Minds)
Danger mounts as secrets unravel…
Labeled anti-Gov rebels after freeing her from Gov clutches, Aria discovers her best friend has been hiding secrets too. Problem is, those secrets could put everyone they both care about in danger.
When Gov drone Kai enters the picture,he witnesses something that horrifies him and leaves him reeling. And the next secret he uncovers tosses him from the frying pan straight to the fire.

With everyone's dirty laundry being revealed and questions arising on what's going on within the Gov, could things get any stickier for the rebels of City1?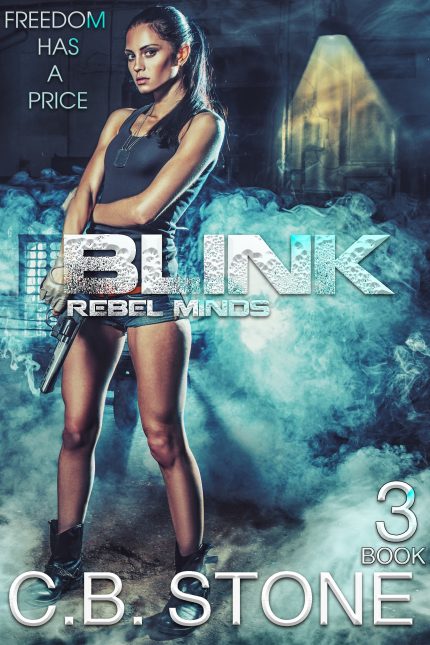 Available: NOW!
Authored by: C.B. Stone
Published by: InkedPlot Media
Buy on AmazonBuy on iBooksBuy on NookBuy on Google PlayBuy on KoboAdd to Goodreads