Blink 5 (Rebel Minds)
Things are getting hotter with the Revs and the Untouched.
More secrets are revealed as Drew takes off with Reed to track down her long-lost mother, and Kai hacks the Gov and uncovers something big.
Jameson, Aria, and Nick trek through the jungle on a hunt for answers that only one woman can give them, and run into some unexpected tangles of the deadly variety along the way.
They are coming closer and closer to discovering Ronald Mead's real motives, and it's looking pretty grim. With war looming on the horizon, can he even be stopped?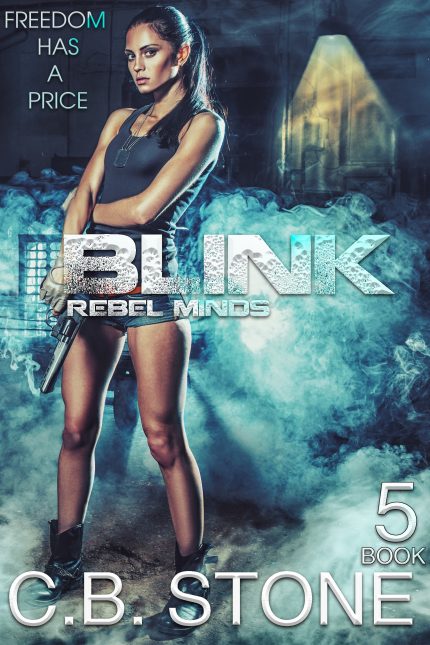 Available: NOW!
Authored by: C.B. Stone
Published by: InkedPlot Media
Buy on AmazonBuy on iBooksBuy on NookBuy on Google PlayBuy on KoboAdd to Goodreads