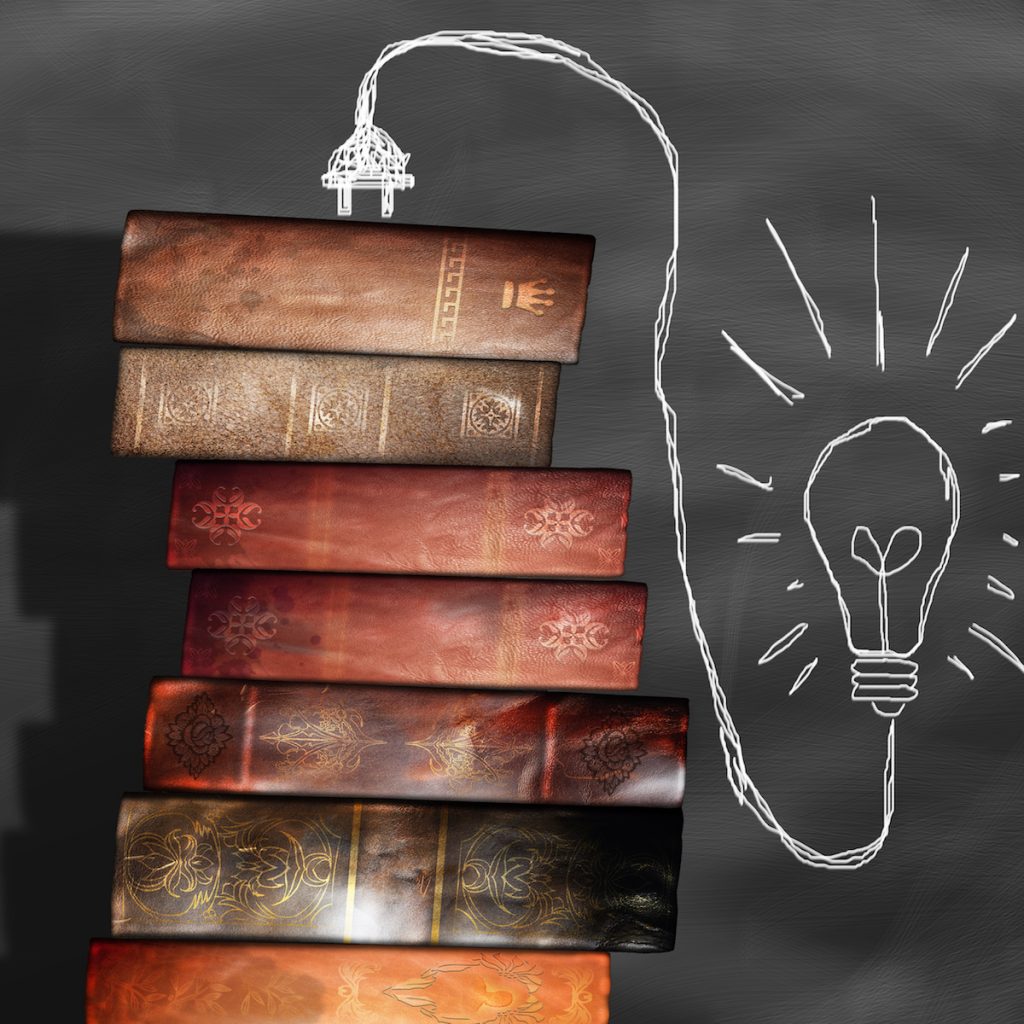 Hey there Stoner! 
If you want to keep reading free chapters from my current catalog, register to join this site! 
There's No Cost. Zero, Nada, Zip, Zilch!
When you join, as a member you get unlimited access to free content.
Did I mention it's free?
I don't think I can say it any other way. Just click the button below and get to reading with your fellow Stoneheads.