Enter to Win!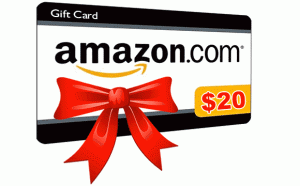 Share my free book offer with some of your other fellow bookworms (details will be revealed once you login below) as much as you can every day for the next 10 days.
Share the free book offer wherever it floats your boat the most… Twitter, Facebook, Google Plus, Pinterest, Instagram, Snapchat, bulletin boards, reader groups… heck, share on all of 'em if you want!
Wherever your reader pals like to hang out the most.
Do it again the next day, and the next, and the next, and the next, until October 2nd, ten days from today.
At the end of that 10 days, a winner will be selected and announced on Facebook. They will be emailed with details on how to obtain their loot.
Know someone who would be interested in participating in this raffle? Share this page! (http://www.cbstonebooks.com/raffle-giveaway/)
The more the merrier. 😀
If this goes well, you can look forward to more fun raffles in the future! And if you have suggestions on potential prizes you would love to receive in future raffles, give me a holla and share your thoughts.