Available online at most major retailers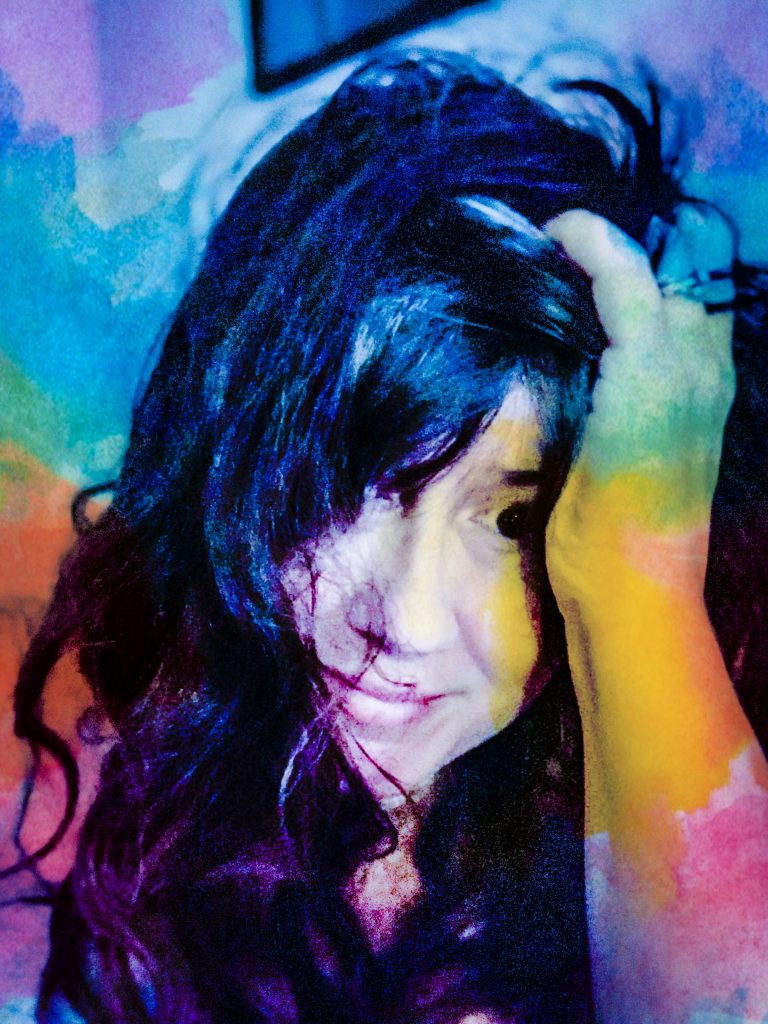 Freelancer by day, author by night, she's got secrets to keep and stories to tell…
Author, Purveyor of Stories, yarn spinner.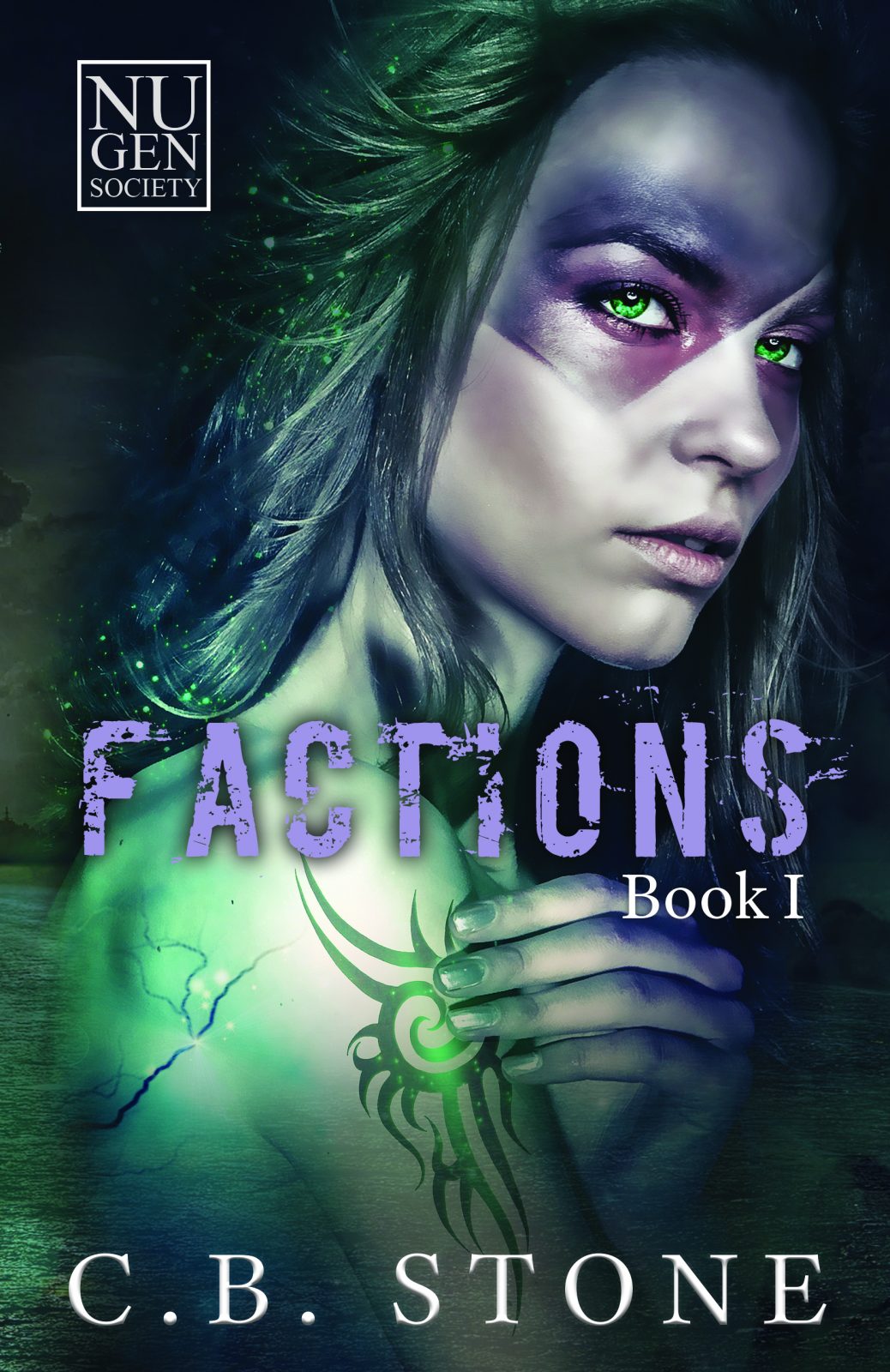 2 Years Ago Alex blinked, her lids fluttering open. She groaned. The first thing she noticed was the green haze...
Keep Reading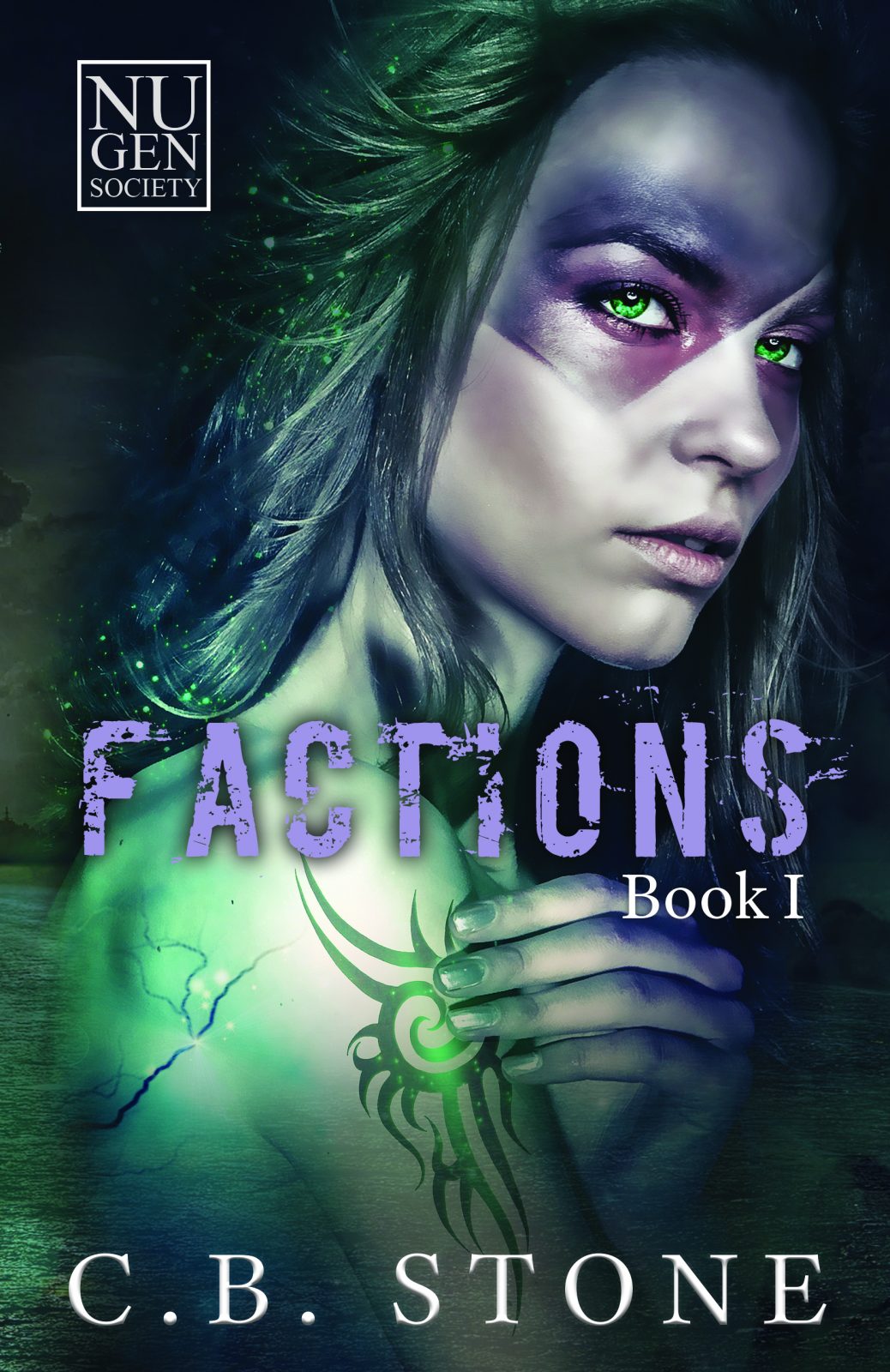 Present Day Alex shoved the rat-looking guy back down on his bar stool, baring her teeth, her eyes glowing in...
Keep Reading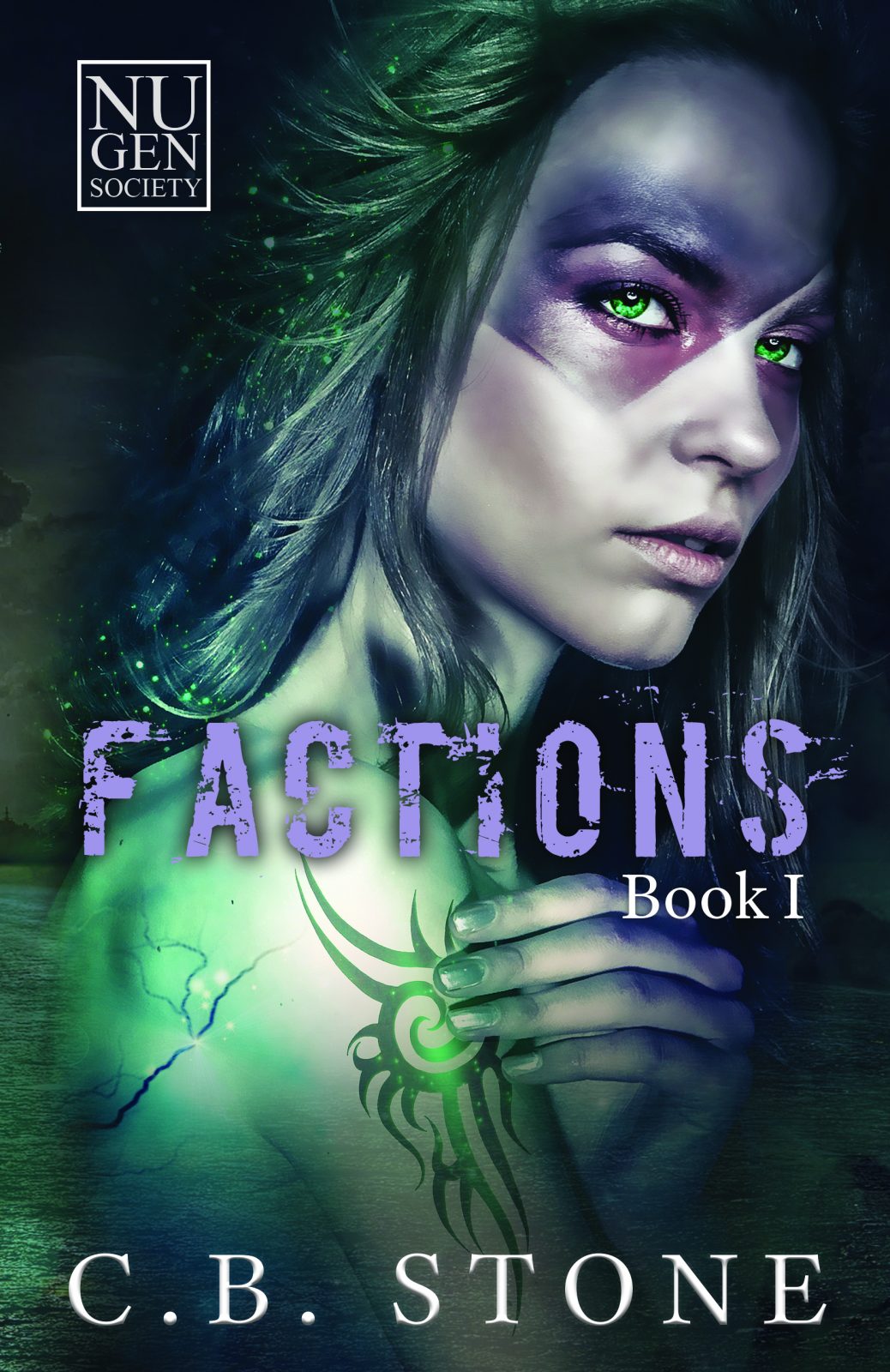 Cat yelled their drink order across the bar to the bartender. The noise coupled with the bass pumping was so...
Keep Reading